Are you ready to dive into the world of database design and SQL implementation? Our comprehensive course is here to guide you through every step of the way. Database design is not just a skill, it's a key to unlock a world of opportunities in the field of data management and software development. Whether you're a budding developer, a data analyst, a system administrator, or a tech enthusiast, mastering database design will set you up for success.
By the end of this course, you will have a solid foundation in database design and SQL implementation that will help you become a more efficient and productive developer.
Essential Tools: Gain proficiency in Entity-Relationship Diagrams (ERD) and SQL, the fundamental tools for effective database design and management.
Industry Standard: Database design and SQL are critical skills in the IT industry, used by numerous companies and organizations across a variety of sectors.
Engaging Learning: With a focus on practical application and real-world examples, learning database design and SQL is not only straightforward but also engaging.
Boost Productivity: Mastering database design and SQL can significantly streamline your workflow, saving you time and enhancing your productivity as a developer.
Who is the course for?
If you're interested in programming and looking to learn more about database design and SQL implementation, this course is just right for you. It's perfect for anyone who wants to become a developer, a data analyst, a system administrator, or just a tech enthusiast who wants to know more about databases.
Don't worry about your current skill level - simply complete our free Relational Database and SQL Essentials and you will be good to go! We'll start from the basics and guide you all the way to the more complex parts of database design and SQL. This course is not just about learning new things - it's about giving you practical skills that you can use to solve real-world problems.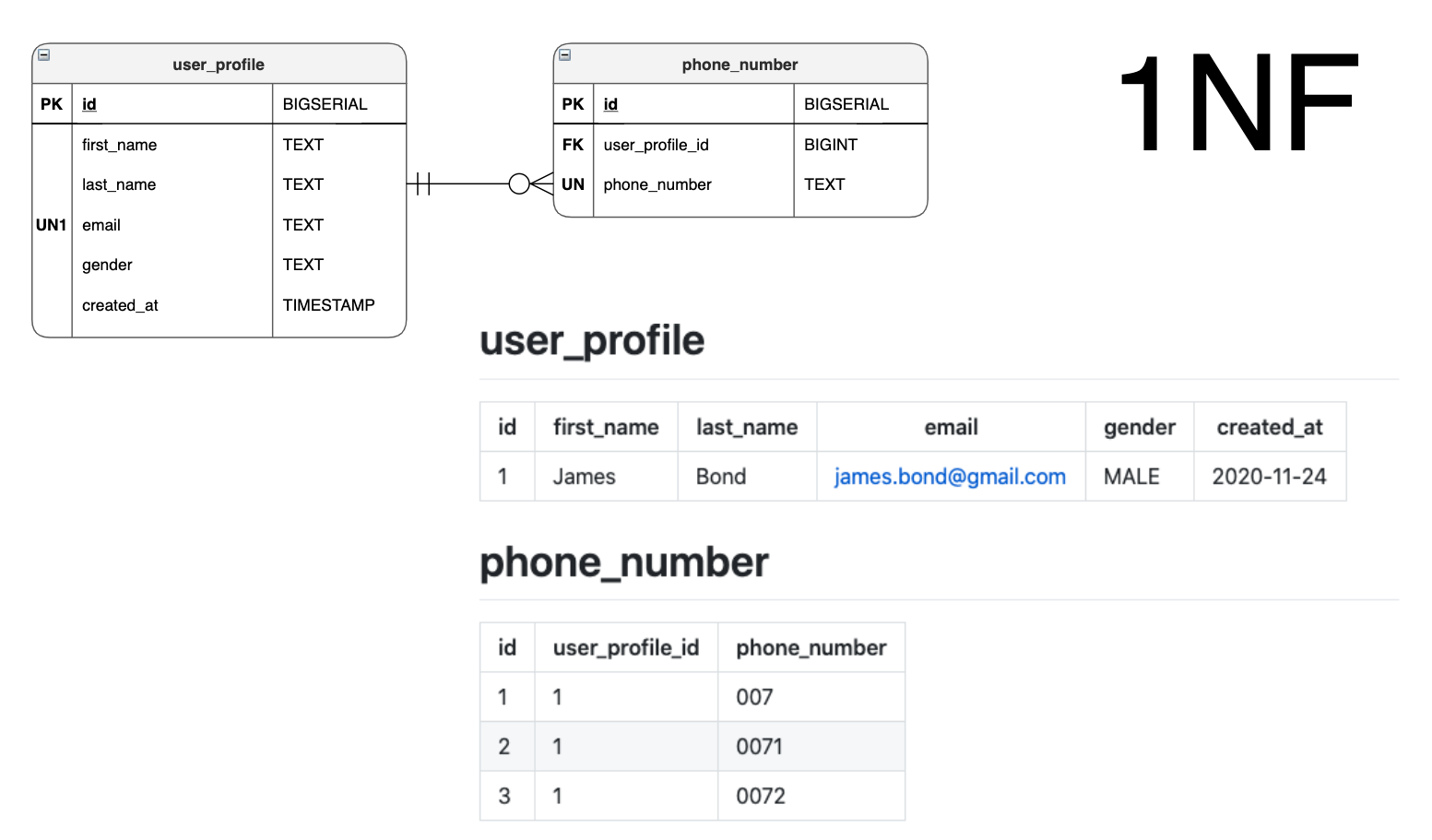 Every great backend starts from a solid database. When your database design is robust and efficient, coding becomes a breeze. This course is your gateway to mastering the art of database design for your backend applications. You'll learn how to design a database that could power a platform like YouTube, equipping you with the skills to design your own databases, here's a snapshot of what you will learn:
Capturing Entities: Understand the importance of accurately identifying and defining the entities in your database. This is the first step towards a well-structured database.
Designing ERD: Learn to create Entity Relationship Diagrams, a powerful tool to visualize your database structure and relationships between entities.
ERD Cardinalities: Delve into the heart of database relationships with cardinalities, understanding how entities interact with each other.
One to One Relationships: Uncover the nuances of one-to-one relationships and how to design them efficiently in your database.
One to Many Relationships: Explore the dynamics of one-to-many relationships, a common scenario in database design, and learn to implement them effectively.
Many to Many Relationships: Tackle the complexity of many-to-many relationships, learning how to break them down and represent them effectively in your database.
Defining Constraints: Learn how to define constraints to maintain the integrity of your data, ensuring your database remains reliable and accurate.
Database Normalisation: Understand the principles of database normalisation, a key process that helps eliminate redundancy and improve data integrity.
SQL Implementation: Put your design into action with SQL, the standard language for interacting with databases. Learn how to create, manipulate, and query your database using SQL
Career path opportunities
Software Developer: As a developer, understanding database design and SQL implementation is crucial. It allows you to create efficient applications that can effectively store, retrieve, and manipulate data.
Data Analyst: This course provides a solid foundation for becoming a data analyst. You'll learn how to interact with databases, understand their structure, and extract meaningful insights from stored data.
System Administrator: System administrators often oversee database management and maintenance. With the knowledge of database design, you can ensure optimal performance and security of the databases under your care.
Database Designer/Architect: This course directly paves the way for roles focused on designing and implementing databases. You'll be equipped to create efficient and scalable databases for various applications.