Are you ready to level up your coding skills and become a full stack professional? Our new 55+ hours course is designed to equip you with the latest tools and techniques to build impressive, full stack applications that will impress the users and your team.
Over the next weeks you will learn how to craft stunning, responsive front-end interfaces that flawlessly communicate with robust, scalable and secured back-end APIs deployed on AWS running on ECS Docker.
Active Learning: The course emphasizes hands-on learning, providing practical experience through coding exercises, solutions, and real-world projects.
65-Chapter Roadmap via 55-Hours of Video Classes: It offers an extensive curriculum with over 55 hours of video content structured into 65 chapters, covering various aspects of full-stack development.
Error Message Support: Learners can post their problems to a dedicated Discord group where classmates and instructors provide timely assistance and explanations.
Amigoscode Textbook: A comprehensive textbook is included, offering easy access to code, course materials, and additional information.
1-Year Full Products Pack: The course includes a bonus 1-year JetBrains All Products Pack license, enhancing the coding and development experience.
Who is the course for?
Learning full-stack development can be challenging, especially for beginners and professionals new to the service-oriented architecture.
Hence, the Full-Stack Professional course was designed to provide a comprehensive step-by-step learning package, suitable for anyone with basic programming knowledge and experience in at least one programming language.
Whether you're a professional programmer looking to expand your skill set or a beginner looking to get started in the world of programming, our course will teach everything you need to building complex web applications from start to finish.
Curious of what we are going to build?
Feel free to test the web apps. Please dont break them!
React Version | Angular Version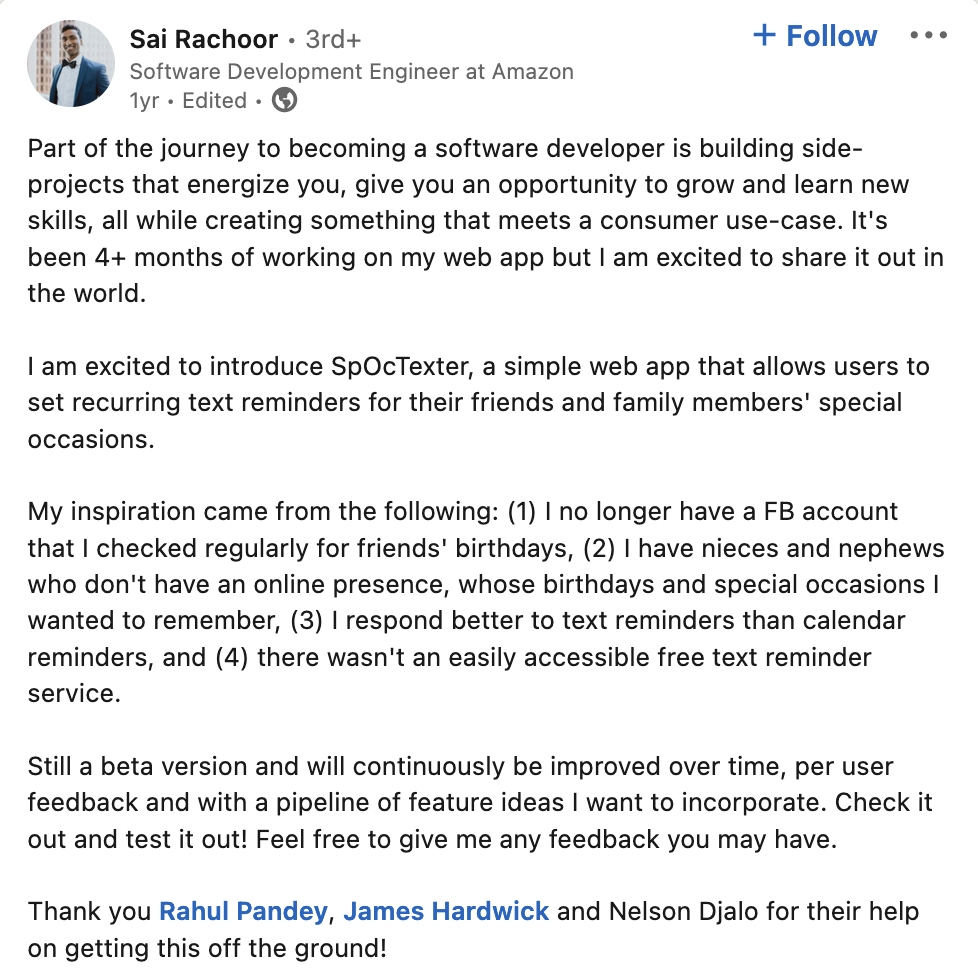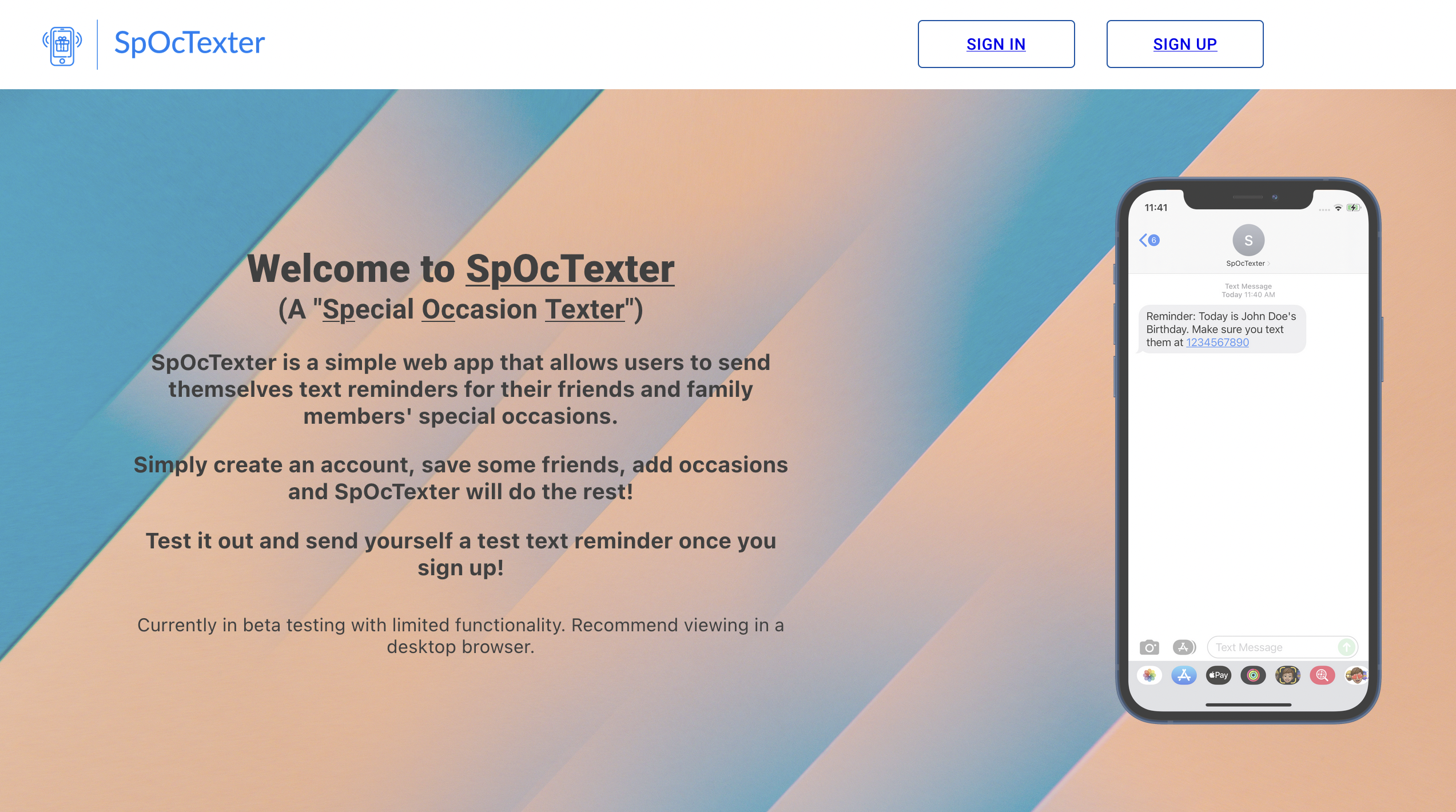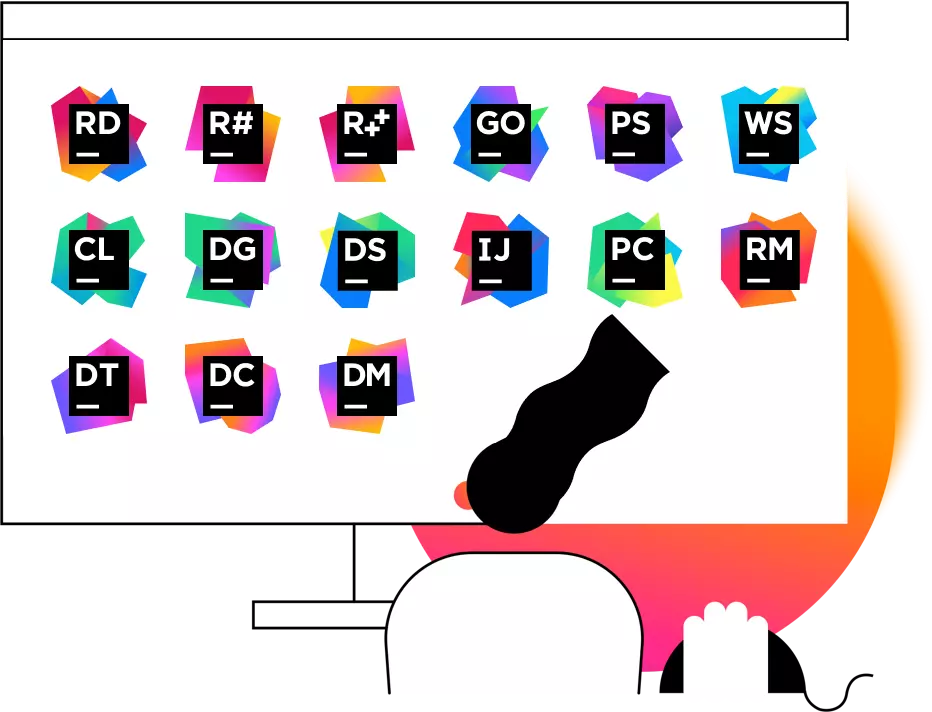 BONUS
🎁
Do you want to learn full stack development with the best tools and resources?
When you enroll in our Full Stack Professional course, you will not only get access to high-quality video lessons, projects, and exercises, but also JetBrain All Products Pack license as a bonus 🎁!
What is JetBrain All Products Pack? It's a bundle of 10 IDEs and 3 extensions and 2 profilers that cover all the major programming languages and technologies you need to master full stack development.
With JetBrain All Products Pack, you can enjoy features like:
Intelligent code completion
Code analysis and refactoring
Debugging and testing tools
Version control integration
Cross-platform support
And much more!
This license normally costs 770$ per year, but you can get it for free when you enroll in the Full-Stack Professional course. That's a huge saving and a great value for your money!
But hurry up, this offer is valid only for a limited time. Don't miss this opportunity to learn full stack development with the best tools and resources from Amigoscode!
Enroll now and get your JetBrains All Products Pack today!
4 Ways How Full-Stack Can Change Your Career
Working on all aspects of a project: Full-stack developers are able to work on both the front-end and back-end of a project, as well as on DevOps tasks such as deployment and maintenance. This means that they are able to contribute to projects across the stack and can adapt to new technologies and frameworks more easily.
Suggesting and implementing solutions: Skilled full-stack developers possess the ability to evaluate various technologies, weighing their potential benefits and drawbacks. They can then recommend and implement optimal solutions that leverage new and emerging technologies, while also taking into account the entire ecosystem of service-oriented architecture.
Rapid adoption of new technologies and frameworks: Full-stack developers have a broad understanding of different technologies and systems, which means they are well-equipped to learn and master new tools and frameworks. This allows them to quickly adapt to changing technology needs and contribute to projects that require the use of new technologies.
Identifying and troubleshoot a broad range of issues: Full-stack developers have a broad understanding of the technologies and systems being used, which allows them to identify and troubleshoot issues that may arise during the development process. This can help to reduce development time and improve project delivery.

Clear Explanations