Ready to dive into the world of Kubernetes, the leading open-source container orchestration engine? Welcome to the comprehensive Kubernetes course. Kubernetes, or K8s, has revolutionized the way we deploy, scale, and manage applications, making it a must-know tool for modern developers and DevOps engineers.
In this course, you'll gain a deep understanding of Kubernetes and its use cases. You'll learn how K8s works and how to use it, exploring all the main components like Pods, Deployment, Services, ConfigMap, Secrets, Volumes, Service Discovery, Jobs, RBAC, and more. The course is designed to be practical, and we'll go through a real-world use case where we'll deploy a full-stack application using a microservices architecture.
Kubernetes Architecture: Dive into the underlying structure and operations of Kubernetes. Learn about its components, their interactions, and how Kubernetes orchestrates containers.
Docker Images and Containers: Understand Docker Images and Containers, the building blocks of Dockerized applications. Learn how to create, manage, and deploy them.
Volumes and Networking: Explore how Kubernetes manages persistent data using Volumes and enables communication between containers with its networking capabilities.
Debugging and Security: Master essential techniques to troubleshoot your Kubernetes containers and ensure their security. Learn about Kubernetes security best practices and how to implement them.
Best Practices: Get acquainted with industry-standard practices for using Kubernetes. Learn about common patterns, practices, and conventions for effective and efficient use of Kubernetes.
Who is the course for?
This course is designed for individuals who are keen to dive into the world of Kubernetes, a powerful open-source system for managing containerized applications in a clustered environment. Whether you're a beginner just starting out in the tech industry or an experienced developer looking to expand your skill set, this course is tailored to meet your needs.
If you're passionate about learning new technologies and aspire to master container orchestration, this course is for you. It's perfect for those who want to understand how to manage, scale, and deploy applications in a Kubernetes environment. Don't worry if you're new to Kubernetes; we'll start from the basics and gradually guide you through its more complex aspects. This course is not just about learning; it's about gaining practical skills that you can apply in real-world scenarios.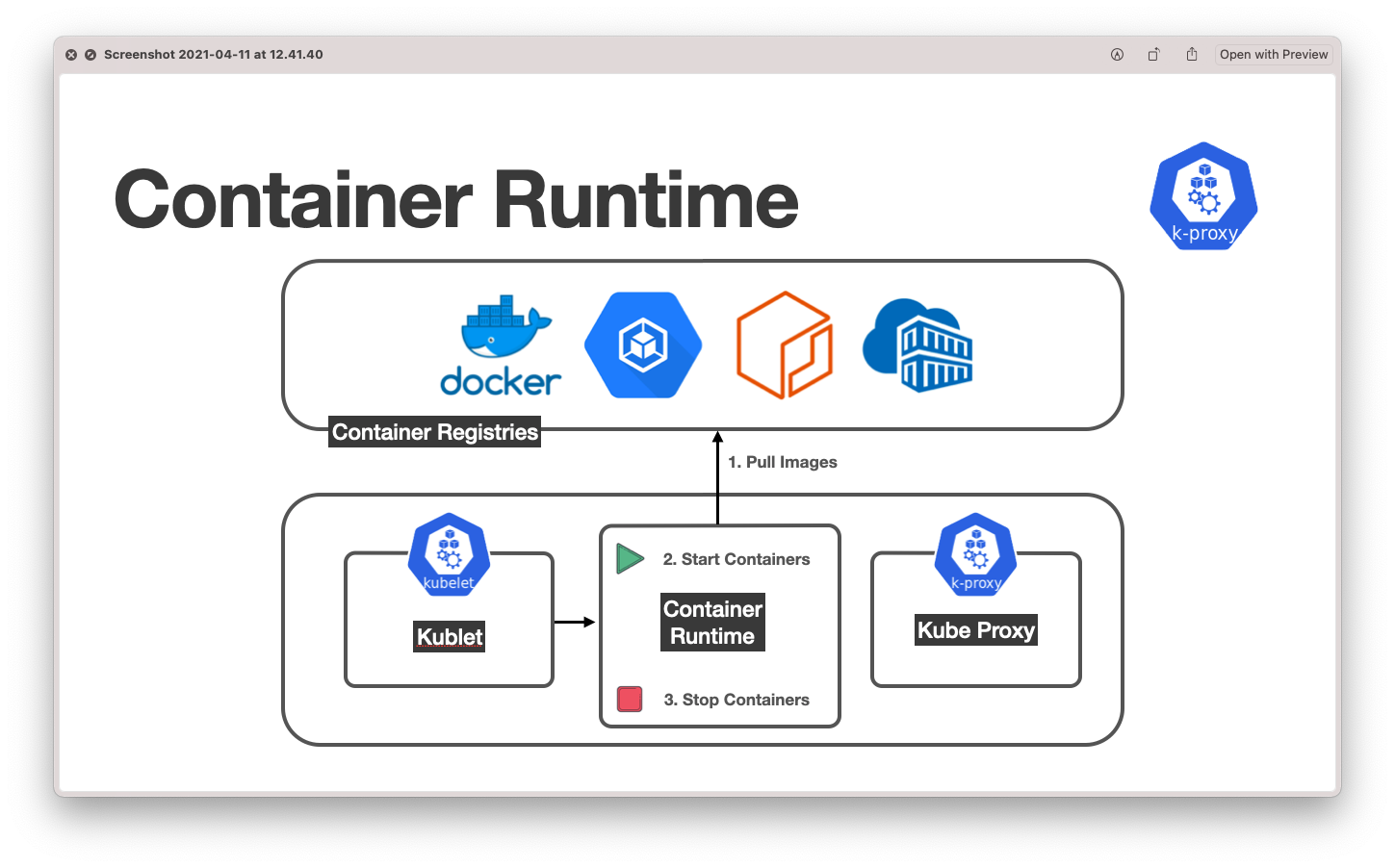 Full Stack Application Using Microservices Architecture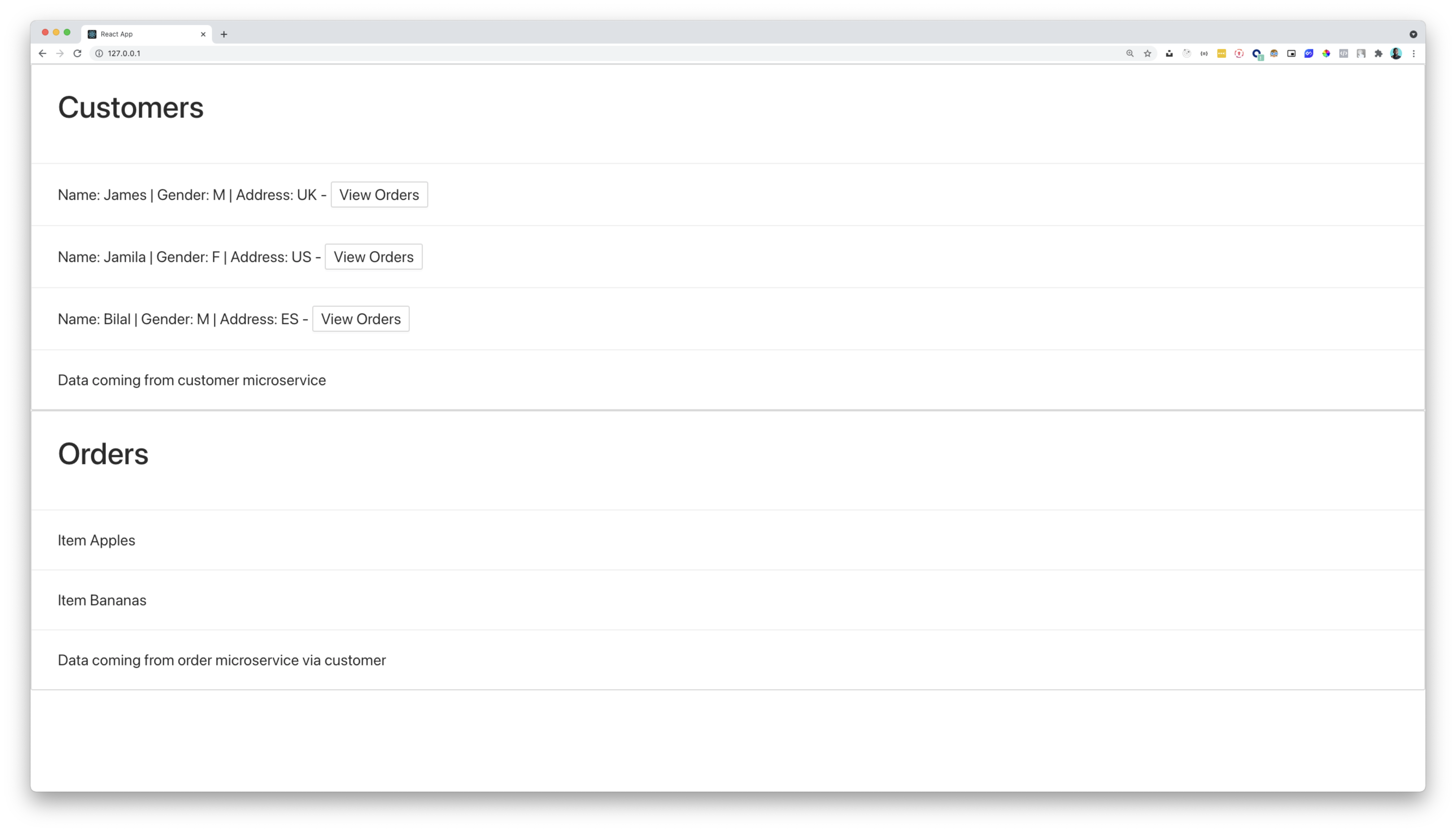 Career with Kubernetes
In the dynamic world of cloud computing and microservices, Kubernetes has become an indispensable tool for container orchestration. Acquiring proficiency in Kubernetes can significantly amplify your career trajectory in the tech industry. Here's how this course can propel your career:
Unleash New Job Opportunities: Kubernetes, being the de facto standard for container orchestration, is a highly sought-after skill. Mastery in Kubernetes opens up a plethora of roles such as Kubernetes Administrator, DevOps Engineer, Cloud Architect, and Site Reliability Engineer, among others.
Boost Your Earning Potential: As organizations increasingly adopt cloud-native technologies, professionals with Kubernetes expertise are in high demand. This demand often translates into lucrative compensation packages, enhancing your earning potential.
Accelerate Your Career Progression: If you're already in a tech role, Kubernetes skills can fast-track your career growth. You'll be equipped to handle complex, large-scale deployments and orchestration challenges, potentially leading to advanced roles and leadership positions.
Stay Ahead of the Curve: The tech landscape is constantly evolving, with Kubernetes at the forefront of containerized deployment and management. By mastering Kubernetes, you'll stay relevant, future-proof your skills, and be in a position to leverage emerging opportunities in the cloud-native ecosystem.